Welcome Back to Church Procedures
Doors open 10 minutes prior to service.
Services begin at 9:00am and 11:00am
Social Distance & Wear a Mask
Social Distance (6 feet apart)
Please wear a mask.
Adult, youth, and children's classes/groups are canceled.
Sit as a family unit. Ushers are available to assist in seating and will dismiss you in sections.
Exit the building promptly to allow custodians time to disinfect.
Place tithes & offerings in the box at the welcome desk as you enter/exit or
give online.
PASTOR BILL HINES
740-474-7350
2264 Walnut Creek Pike
Circleville, Ohio 43113

SERVICE TIMES: 9AM & 11AM
PASTOR MICHAEL CULP
740-474-7350
730 Orange Street
Chillicothe, Ohio 45601

SERVICE TIMES: 9AM 11AM & 1PM ONLINE ONLY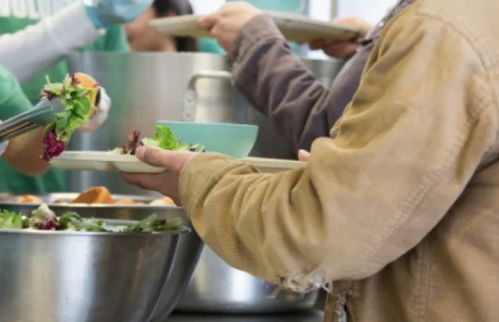 PASTOR NICK PRUITT
740-474-7350
306 Bridge Street
Waverly, Ohio 45690

SERVICE TIMES: 9AM 11AM & 1PM ONLINE ONLY
Watch Latest Next Gen Message
Heritage classes are not physically gathering together at this time.
Check in each Sunday for new
Parent Cue
Sunday at Home
videos.
We'd love to hear from you. Fill out the form below to get started.
You can also call Heritage Church Headquarters at 740-474-7350 during hours of operation, Tuesday – Friday, 9:00am – 4:00pm